Ringette Night at the Oil Kings
---
---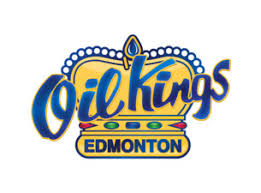 ---
The Edmonton Oil Kings, along with members of WAM! Edmonton and the U of A Pandas, will be hosting a special event to honour Ringette teams at our game on Sunday, February 10th at 1:30 pm.
Members from WAM! Edmonton and the U of A Pandas will be hosting a pre-game Chalk Talk session where they will share their experiences and stories with your players at the brand new Rogers Place.
Tickets are only $18.00 per ticket for the event, so grab your Jerseys and don't miss out!
Please contact Sam to reserve your team's place for this exciting event as soon as possible. Spots will go quickly so please confirm when you can!
Sam Sanderson| Account Executive, Group Sales Edmonton Oil Kings Hockey Club