SPECTATOR RULES
---
---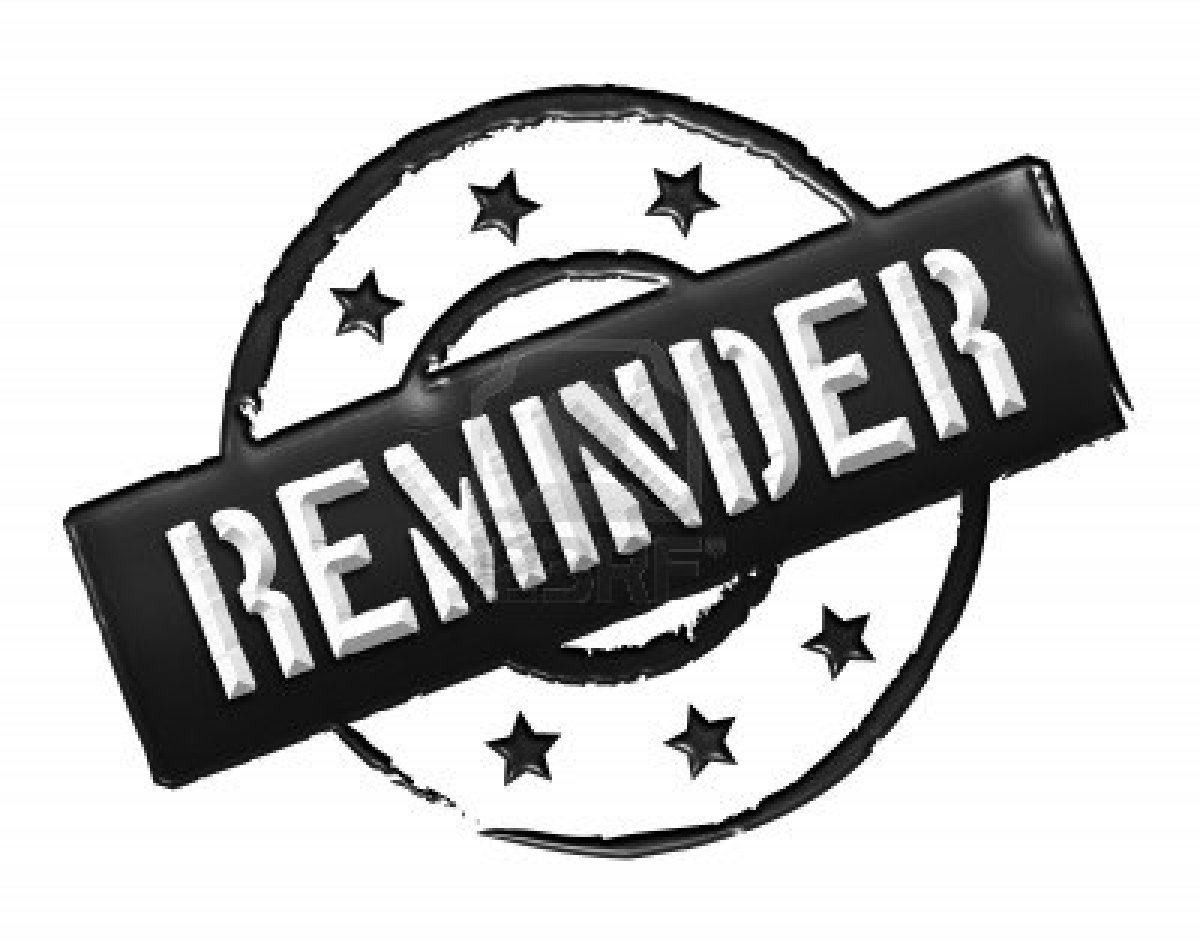 ---
Parents and Players,
I know everyone is excited to finally get to watch ringette again. With that, I need to remind everyone that we have to limit our spectators to 1 parent per player and MASKS MUST BE WORN!
This is in order to maintain physical distancing while also abiding by the rules of our facilities, as well as the guidelines set out by AHS and RAB.
We want to make sure our association is looked at in a positive light as we do not want to jeopardize or risk the chance of us no longer having the option to play in
our own rinks.
This also goes for players. I understand it's enjoyable to watch fellow friends and teammates tryout and play, but unfortunately at this point, we cannot allow this currently.
If SGRA receives any complaints from these facilities or if SGRA feels that these guidelines are not being followed, we may have to make the unfortunate decision to no longer allow ANY spectators to watch.
Please respect these rules, as they are only in place to keep us all safe and healthy and must be followed in order to continue to play this year.
Michelle Viney
SGRA
PRESIDENT