Apparel - Ringette Pants
---
RINGETTE PANTS
For divisions U10 and higher playing in the Black Gold League - Spruce Grove Ringette Association Custom Ordered Pants are mandatory. Please note: For U10 players, this mandatory rule will apply only to those teams who are playing in the BGL U10 Division. If your player is in a group that is not playing in the league, you may wear wear generic ringette pants or hockey shorts/socks.
To complete an order form please click the link Pants Order Form For all questions please email the Apparel/Ringette Pant Coordinator. Please note: Players will NOT be able to play league/provincial games if they do not have the mandatory SGRA game pants.
---
PLAYER AND TEAM APPAREL (CLOTHING) - Updated Sept 28, 2017

Spruce Grove Ringette Association has partnered with the following approved apparel suppliers listed below.
PLEASE NOTE: Images for SGRA, Spruce Grove Ringette Association, and its logos must go through an approved apparel supplier. The approved suppliers will do custom items for teams, however standard clothing colors as per our association (hunter green, black, white, gold, grey, or white) must be maintained. A standard set of colors provides for recognition of teams when participating in league play, tournaments, provincials and westerns. It is a unifying influence for players, team officials and fans. Also, it provides season-to-season continuity and keeps costs reasonable for families.
A team may have their team name and "team logo" added to the clothing. The approved suppliers could do this along with the SGRA logo. It is recommended that the SGRA logo be prominent on these items. PLEASE NOTE: Under NO circumstance is the SGRA logo be altered or revised.
If you do decide to create an apparel item outside the standard colors or go with another supplier, the name SGRA, Spruce Grove Ringette Association, and the logo cannot be used.
SGRA is currently working on a branding policy (including apparel) to be in place for the 2018-19 season.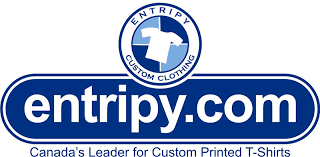 entripyshops offers a great and large selection of quality products at affordable prices. With entripyshops you can order any time of the year, as well as free shipping directly to your home. Please note, there will be no longer be SGRA sizing/try-on events. The online shop has excellent product sizing guides and instruction. Please sure to check it out! You can view and order from the SGRA online shop by visiting sprucegroveringette.entripyshops.com Each time you make a purchase at entripy.com, they will donate 10% of your purchases back to SGRA.
---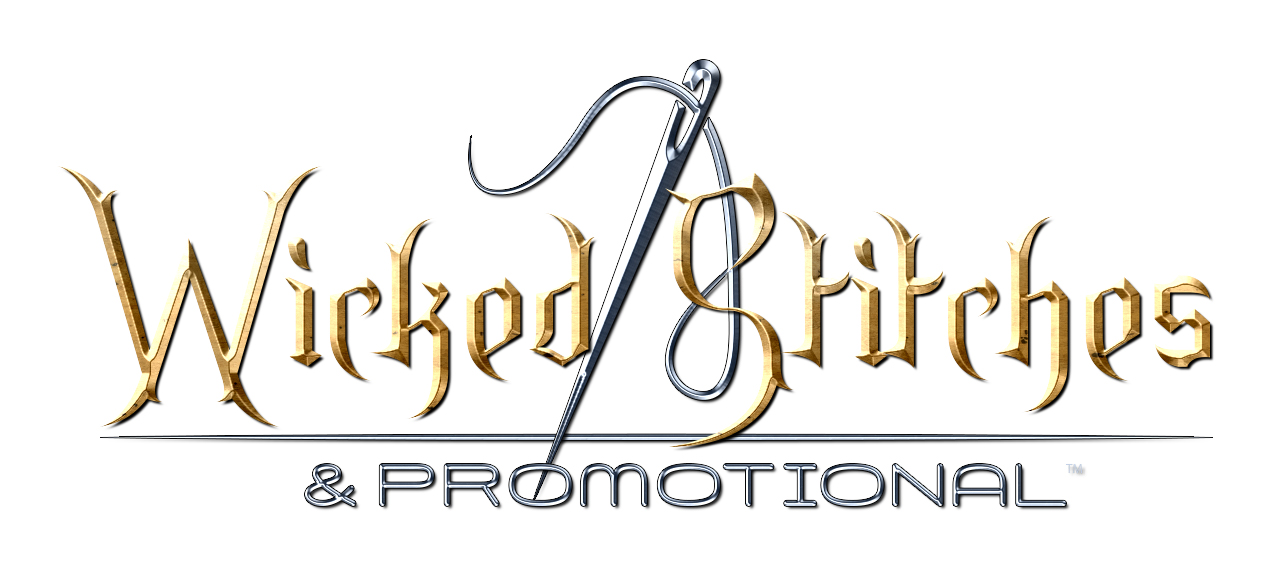 Wicked Stitches and Promotional Company
is a local provider of custom embroidery, digitizing and promotional items. Wicked Stitches has a vast array of items available for customization for your team and can assist you in bringing your Idea into Reality on a T-shirt, Jacket or many other types of apparel with your personalized brand logo! Wicked Stitches & Promotional is a grass roots in-house designer and manufacturer of customized Embroidery and Garment printing apparel. Located at 104-301 Saskatchewan Ave, Spruce Grove. Contact Glen at 780-908-2163 or visit
www.wickedstitches.ca
As an official SGRA apparel provider and sponsor, Wicked Stitches will donate 10% of any purchases branded with the SGRA logo back to the Spruce Grove Ringette Association.
---