CONSEQUENCES and SAFETY MEASURES
---
---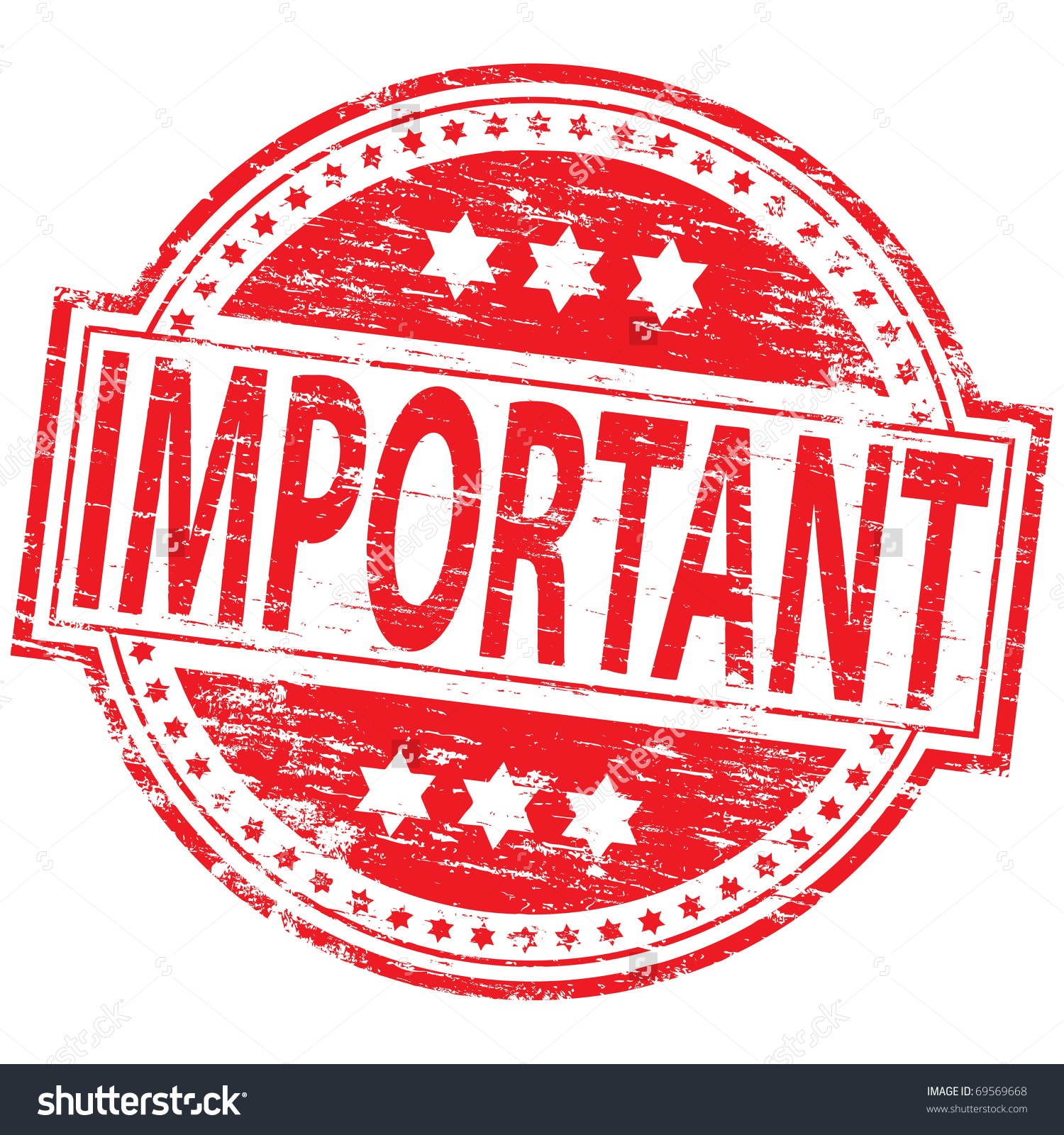 ---
https://ringettealberta.com/wp-content/uploads/2020/03/Consequences-and-Safety-Measures.pdf
To all SGRA Members
Please take your time in reviewing the link posted above. Ringette Alberta has implemented the following consequences to anyone, team or association who does not follow the AHS and RAB Guidelines.
As a board, we have to ensure measures are followed as described to ensure the health and safety of our members as well as keep the sport of Ringette going in our community and help stop the spread of COVID. Decisions and changes that have been made this year are done with all this in mind.
The board is asking each member to please acknowledge and accept the fact that this year will be different, things may become frustrating in regards to the new changes implemented but we ask that you respect and be considerate to those who are having to make these hard decisions.
All of our hopes is that the year continues through until the end of season, in order to do so, we need everyone's cooperation in helping to make that happen.
Michelle Viney
PRESIDENT
SGRA