REMEMBER TO PRACTICE SAFE HYGIENE
---
---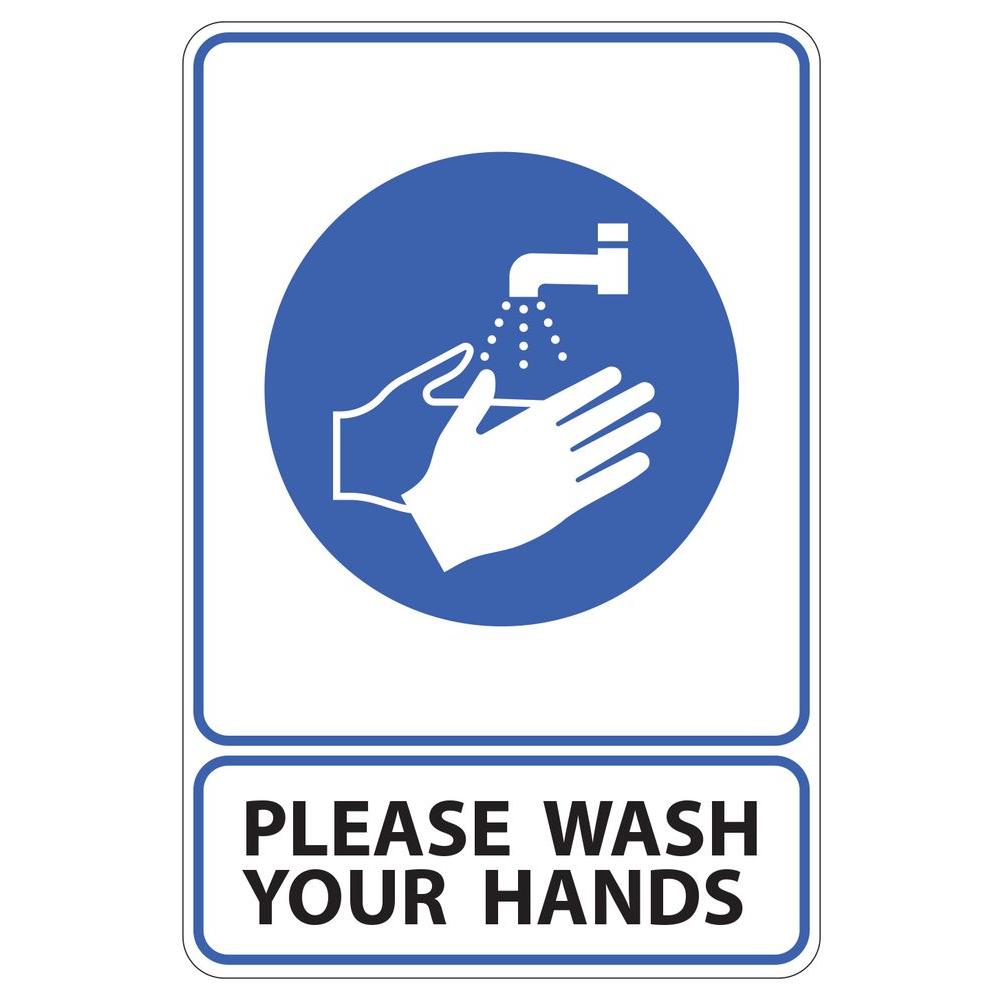 ---
COVID HYGIENE REMINDERS -
* Now that our some of our athletes have returned to school, we need to make sure we stay diligent!
- WASH HANDS REGUARLY
- STAY HOME IF FEELING UNWELL
- STAY 6FT. AWAY FROM PEOPLE OUTSIDE OF COHORT
- WEAR A MASK
- SANITIZE OFTEN
We don't want to have ringette come to an end, before it officially begins!