U19 - SGV-U19A-1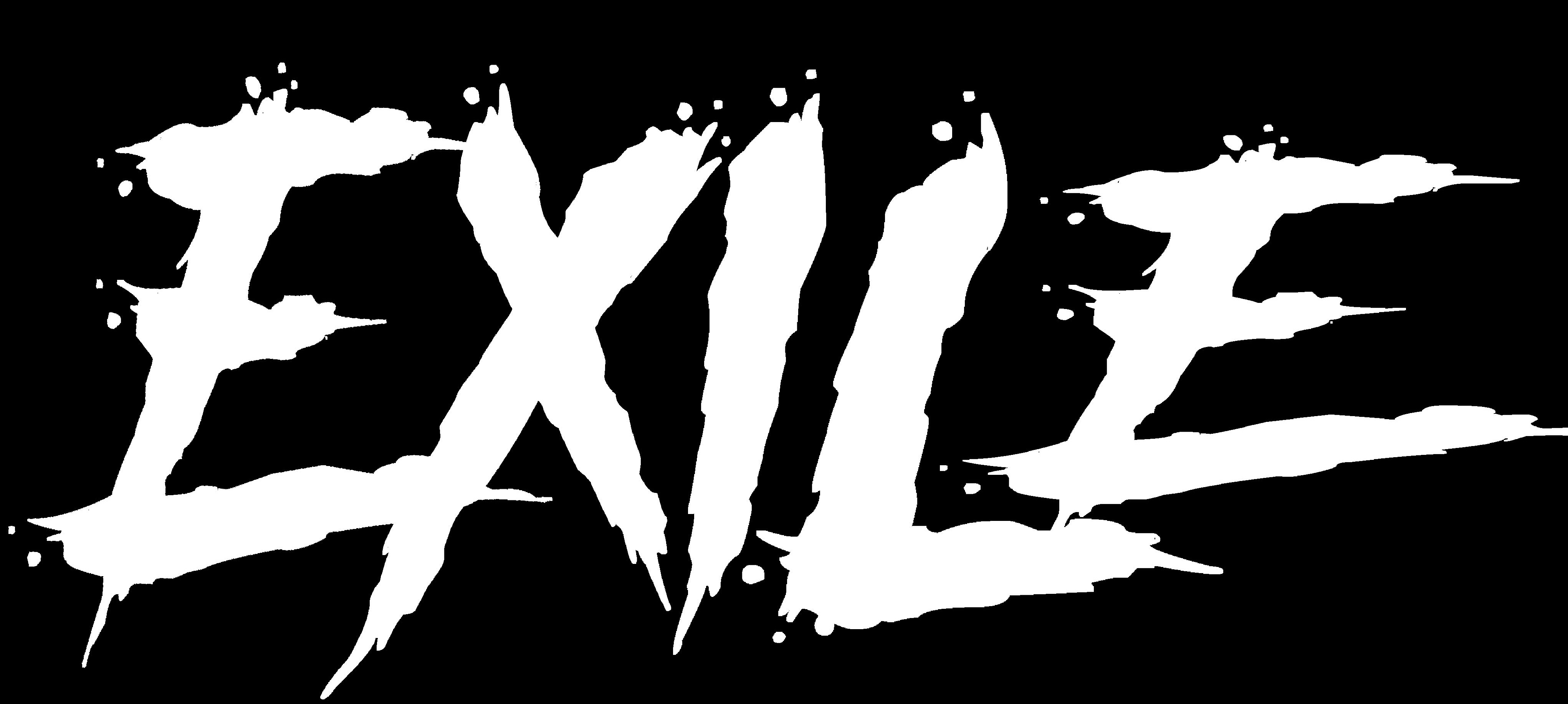 First Email
---
Welcome to U19A!
Congratulations to all the athletes. I am Brandy Fraser, and I will be the team manager for the 2022-2023 season.
Here is what the following few days look like for our team:
Thursday, September 8th 530pm - team run at Chickakoo Lake Recreation Area (upper parking lot, be there by 520pm and dress accordingly)
Saturday, September 10th 1100am-1200pm - practice at the TLC-N (parent meeting beginning at 1030am in the stands while practice is happening - we will be filling all voluntary team positions (review parent handbook for job descriptions) and voting on applying to the Turkey Ring Tournament in St Albert over Thanksgiving weekend)
Saturday, September 10th 1230pm-115pm - pizza lunch at Freetek (Fraser's) shop (21 Diamond Avenue, Spruce Grove) right after practice
Saturday, September 10th 130pm-400pm - bottle drive leaving from the shop (we will need trucks and drivers please let Brandy know asap if you have a truck and can drive)
Sunday, September 11th 830pm-930pm - practice at the TLC-S
Monday, September 12th 900pm-1000pm - practice at Glenn Hall (players arrive 730pm for player meeting)
The expectation for the season is for the players to be at practices 1 hour early and 1.5 hours early to games.
I know this is alot to digest right off the start but soon we will be into a routine. I appreciate everyone's willingness to help, so we have a smooth, fun season.
Have a wonderful day!
Brandy
brandylfraser@outlook.com